Time and Money
At Mac & Sons, we can help you save on both.  Let us tell you how!
Save Time by Hiring a Plumber
Skip the online video tutorials and product reviews.  You'll usually spend hours and hours of your precious time trying to figure out the best products and how to do install them.  Mac & Sons' plumbers can guide you to the top brands and best products for your needs.  Mac & Sons then has the tools, the expertise and the ability to install them.  Save your time by hiring Mac & Sons.
Save Money by Hiring a Plumber
Save money by hiring a plumber?  Surely that can't be true.  But it is!  That new toilet you want, plumbers can probably get it cheaper. Plumbers don't generally pay as much for plumbing supplies and quality fixtures.  Then if something goes wrong with a product we install, Mac & Sons will fix it.  We warranty our work with a one-year, 100% satisfaction guarantee on both parts and labour!  If your house gets damaged in the process, that gets covered by our insurance, not yours.  A plumber's service may cost a little more up front, but hiring a plumber will definitely save you money in the long run.  Save your money by hiring Mac & Sons.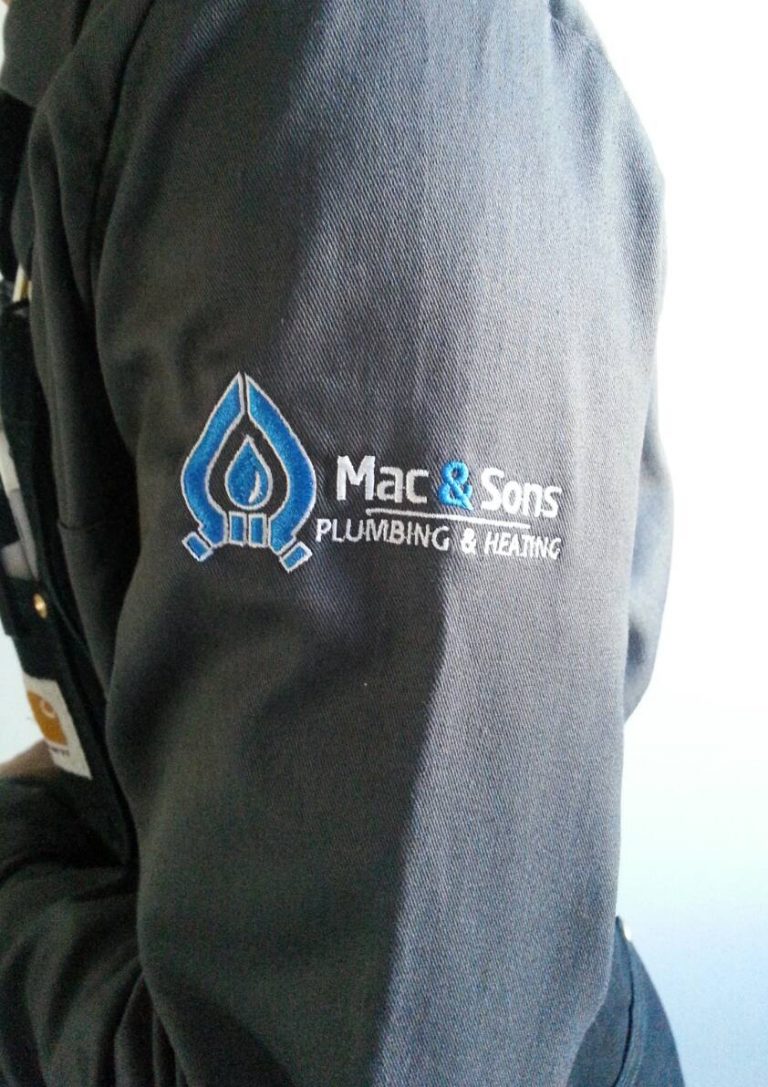 New install
You have a renovation in mind and you want it to be perfect, Mac & Sons understands that.  So, when you hire us, we will send you a Red Seal Journeyman Plumber, not an unskilled apprentice.  Our plumbers have access to the best parts at excellent prices.
You deserve a plumber who cares about the project as much as you do.  We take the pain and headaches out of a renovation project and work with you to make it the easiest project possible.
Plumbing Repair
Needing your plumbing repaired is never fun.  But we can make it easier.  Our team of experienced Journeyman Plumbers comes to your door well equipped to manage any plumbing repair or maintenance.  They will take care of your plumbing problem with ease and get your plumbing system back in tip-top working shape in no time.
Contact
Contact us today for a free estimate, or ask us any questions.  We're always happy to help!
We install, repair, or service
Kitchen Fixtures
Bath Fixtures
Faucets
Food Waste Disposals
Water Heaters
Sewer & Drains
Main Water Valves
Backwater Valves
Sump Pits
And more...