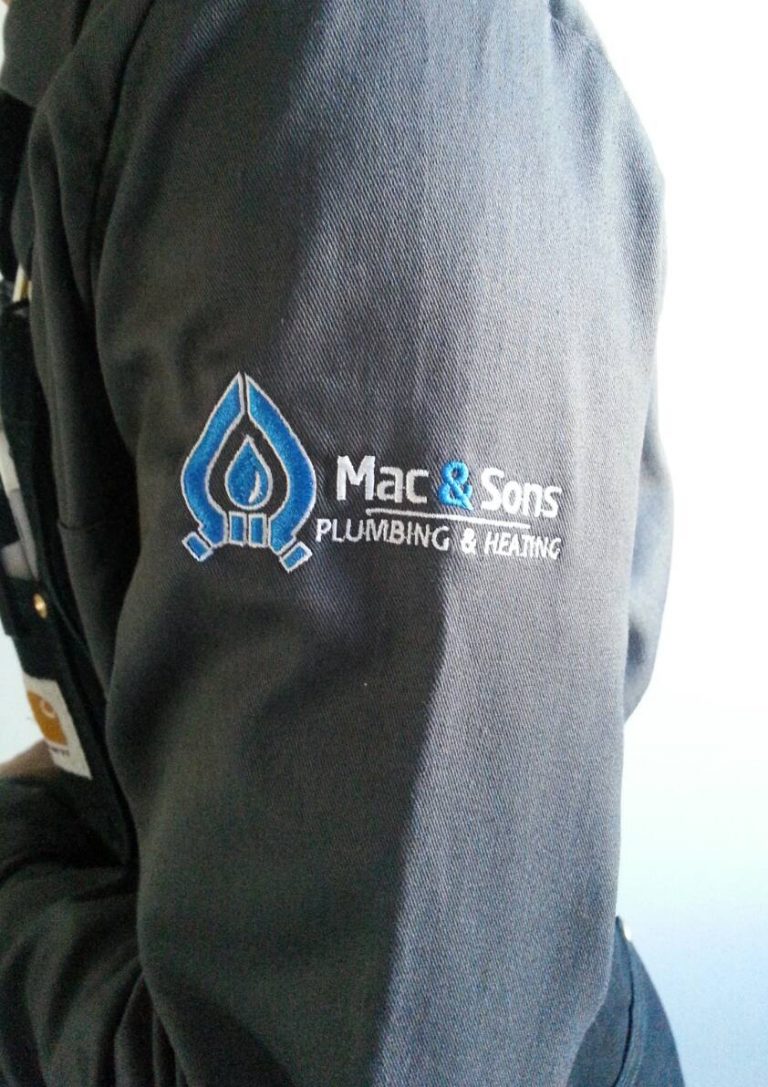 At Mac & Sons Plumbing and Heating our primary goal is to make sure the job is done right.  Our experienced professionals provide top-notch quality and service for every single client.  We know that you want a professional and we feel that you deserve one, our team is led by red seal journeyman plumber, certified gasfitter, and expert HVAC technician.
Our team knows that there is no room for sloppy work, or rude behaviour.  Our business depends on our clients, and it's our aim to make sure our clients are happy with every step of the process.  Our technicians will show up on time, in uniform, clean, and presentable.  They will walk you through every step of the process and help you make any decisions on what products and services we provide. And when the work is done, we promise to leave the work space clean and presentable.
We are licensed, bonded, and insured- our products and services are guaranteed.  We respect our clients and their homes, providing only the best products and best service, because you deserve nothing less.
We want you to be able to recommend us to your friends and family, not because we ask you to, but because we genuinely earned that opinion from you.
We are Mac & Sons, and we do it right.
Our Story
You can probably tell from our name and our approach that family is important to us.  Maybe you're thinking of that old guy with some sons who have taken up the family calling as they became adults.  Well, we may get there some day, but we've a few years to go before that happens!
My name is Mac and we have 3 handsome sons.  Our eldest son is in elementary school and is very interested in the family trade.  It isn't every kid who wants a plumbing themed cupcakes for his birthday!  Our middle son is getting ready for school next year.  And our youngest is just starting to get walking on his own.
I always aim to teach my boys to respect others and treat everyone the way they would want to be treated.  I bring that mentality to the business and at home, so that they see it everyday.
We want Mac & Sons to be the business that our boys can grow up being proud of.  The sons are definitely a huge source of inspiration for us.  They may not all become plumbers and HVAC technicians, but their role with this company cannot be understated.
Get a quote...
Head over to our contact page to request a quote, give us a call, or let us answer any questions you may have!