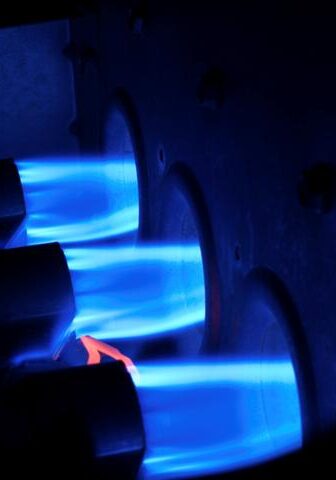 Heating, Ventilation, and Air Conditioning
If you need to heat it up, cool it down, or just get the air moving, Mac & Sons can do it.  Our experienced HVAC (Heating, Ventilation, and Air Conditioning) technicians are ready to install, service, or repair any of your climate control needs.
We Service
Furnaces
Boilers
Thermostats
Garage heaters
Air Conditioners
Ventilation
Top Brands We Carry
Keep it warm
Furnace Installation, Maintenance, and Repair
One of the best ways to save on those expensive energy bills is with a new high efficiency furnace.  Does your old furnace need replacing?  Perhaps it's time to let us install a new Goodman high efficiency furnace for you. Does your existing furnace need some repair work done, our expert gasfitters and repair technicians can get it up and running and heating your home in no time.  We also strongly recommend scheduling us for regular maintenance calls.  We can fix it when it breaks, but don't let it get that far! Have your furnace needs taken care of by Mac & Sons.
Boiler Installation, Maintenance, and Repair
Boilers can be a great way to heat your home, garage, pool, or driveway.  They are a versatile heat source, connecting to radiators, in-floor heating, or both!  Homeowners love the even heat, something that forced-air furnaces often don't provide.  We only carry the top brands like Viessmann and Weil-McLain.  Do you have a boiler from someone else, don't worry, we can fix that too. We service all makes and models of residential boilers.
Keep it moving
Ventilation
Proper ventilation helps maintain air quality and humidity levels just where you want them.  It draws in enough fresh air from outside to keep you breathing easily, and regulates moisture to prevent mould growth or dry skin.  There is no one solution for all houses, proper ventilation design depends on the age, size, and construction of your home.  Mac & Sons has the expertise you need to keep your home properly ventilated.
Heat Recovery & Ventilation
A Heat Recovery & Ventilator (HRV) can be a huge help to energy efficiency.  This whole-house ventilation solution works by using the heat of the air being pushed out of your house to help warm the cold air coming in.  This can be especially important in the cold Saskatchewan winters!  Newer advanced models even give additional control to the homeowner to optimize efficiency.  Let Mac & Sons help you become more energy efficient today!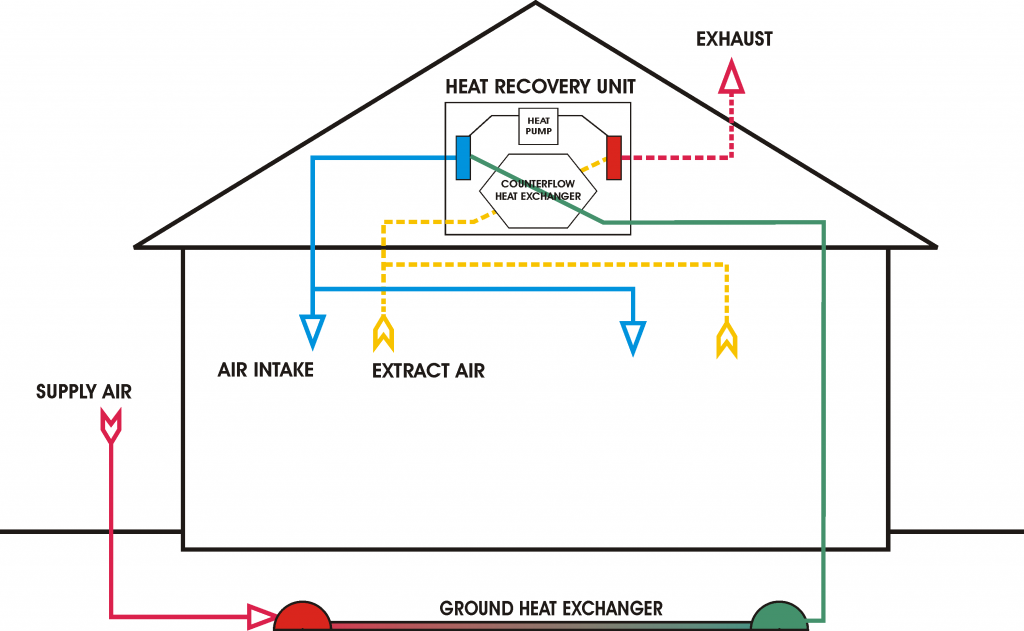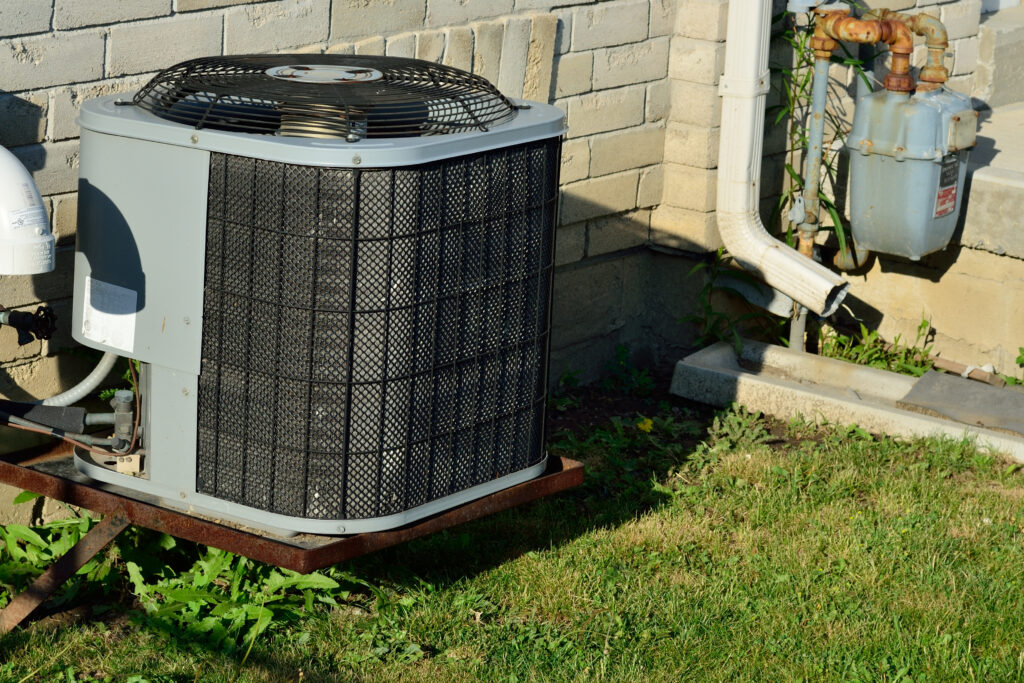 Air Conditioning
Saskatchewan can have some pretty famously hot summers.  Air conditioning systems are a must for those of us who need to escape the heat.  There are a large number of home air conditioning systems, and not all of them are suitable.  Don't be disappointed by whatever is on-sale at the department store.  Mac & Sons has the expertise to determine which will be best for you and then install it- 100% satisfaction guaranteed!